Pre-cruise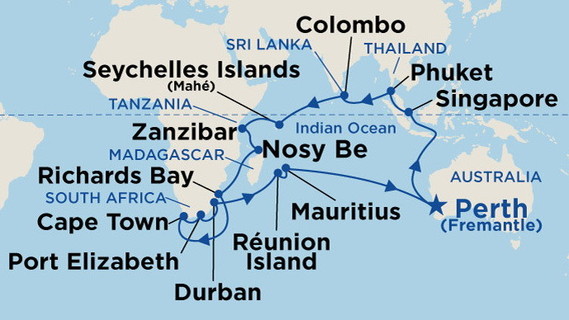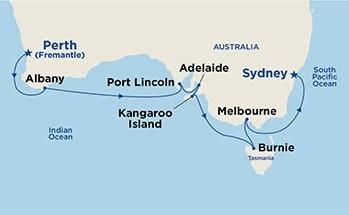 The adventure begins Tuesday, 21 January 2019 when we fly to Perth to board the Sun Princess in Fremantle a few days later. The blog for the 2020 - Indian Ocean & South Africa Odyssey + Southern Australia Explorer cruises will be updated when we find free wi-fi and have a few spare moments. Please check regularly as multiple blogs might be uploaded on the same day.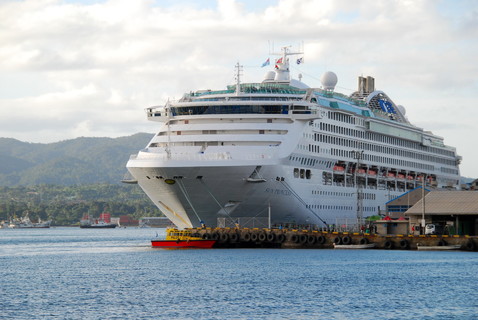 This adventure consists of two back-to-back cruises:
2020 - Indian Ocean & South Africa Odyssey

Fremantle to Fremantle (> 28,000 km)
46 night cruise, with 31 nights at sea
Visiting 13 ports across 10 countries:

4 ports in South Africa, with 3 days in Cape Town
3 ports in South East Asia
Stops in Seychelles, Tanzania, Madagascar, Reunion and Mauritius.

2020 - Southern Australia Explorer

Fremantle to Sydney (> 5,000 km)
11 night cruise, with 4 nights at sea, visiting 7 ports in Australia
New ports include Albany, Port Lincoln, Kangaroo Island and Burnie.

Travelling over 38,000 km (including flights & road)
Sailing on the Sun Princess operated by the Princess Cruises line (that's her above during our 2015 - Hawaii, Tahiti and South Pacific cruise). With 2,000 passengers and 924 crew, refurbished Jul. 2018, the ship is 261m long by 32m wide and with 15 decks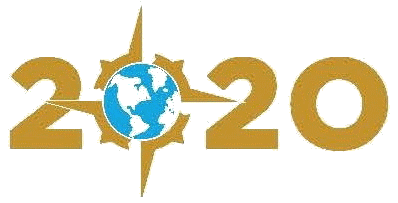 Tuesday 21 January 2020 - to Perth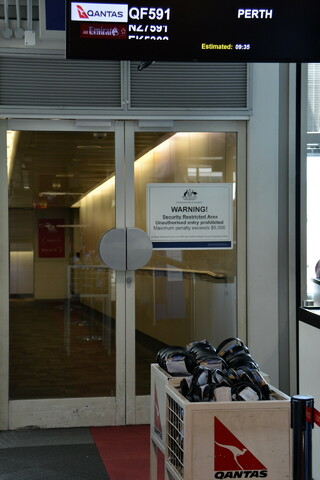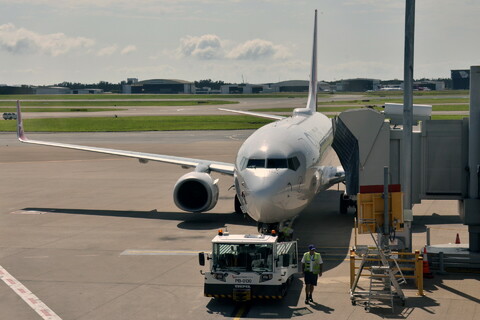 After an easy Qantas flight, we arrived at Seashells in Fremantle early afternoon. A great location ... close to buses, supermarket, and, more importantly, a liquor store!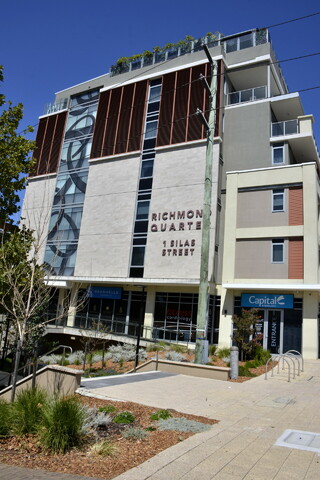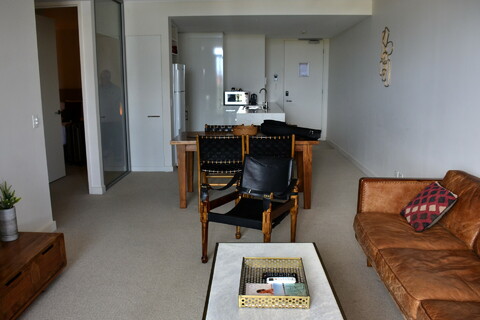 Wednesday 22 January 2020 - A tour of Perth CIty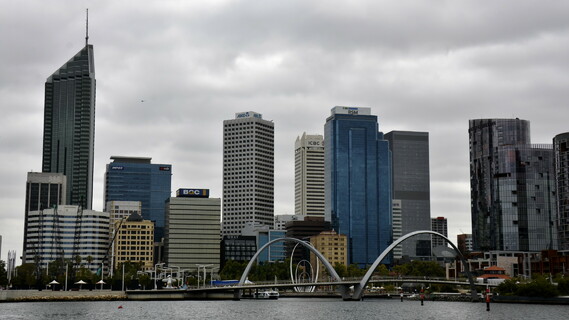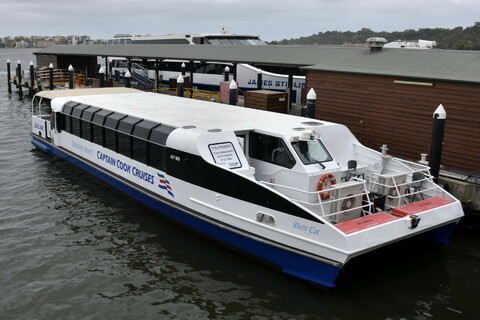 Just for something different and to see where all the mega rich live, we caught the Captain Cook ferry along the Swan River to Perth. Wow ... some spectacular homes ... one valued at $57 million which the owners are about to demolish and another Tuscan inspired estate which no one knows the value of as it has never been sold!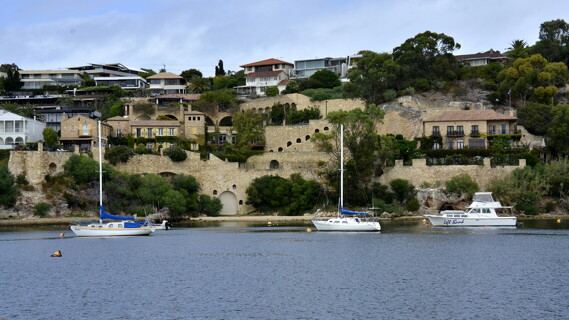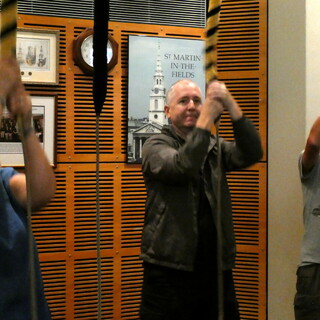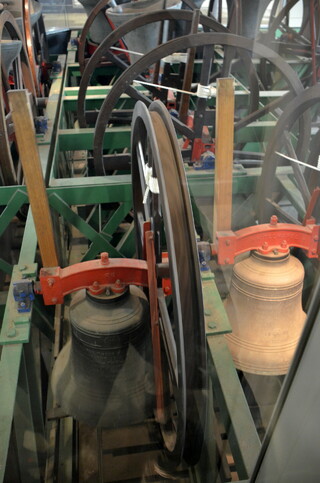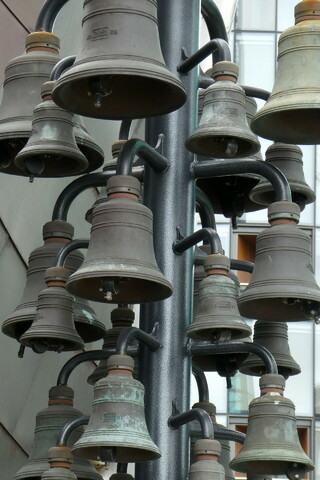 We both had the opportunity to ring one of the 18 Swan Bells during our tour of the Bell Tower ... a specially built 82.5 metre high copper and glass campanile which houses 12 of the historic bells from St Martin-in-the Fields church in Trafalgar Square in London.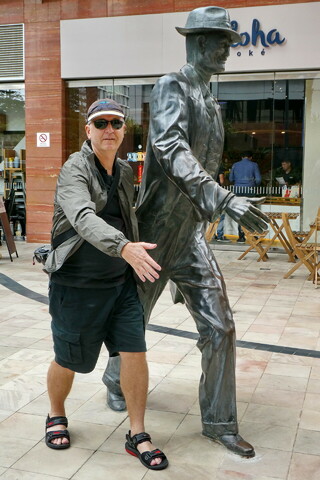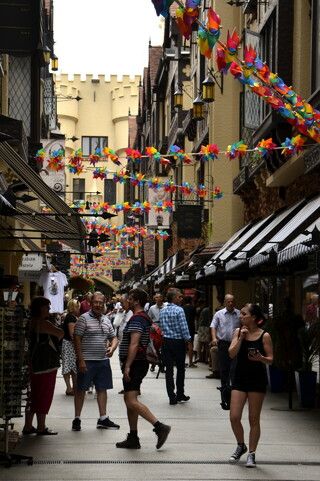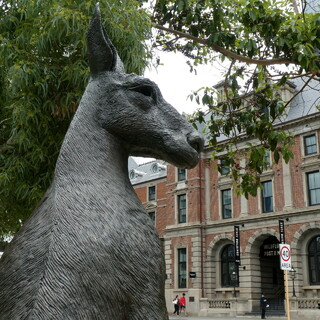 We then began David's walking tour ... some of the highlights: Elizabeth Quay, Trinity Uniting Church, Kangaroos in the City, St George's Cathedral, Government House, the Perth Mint, St Mary's Cathedral, London Court and the old Fire Station.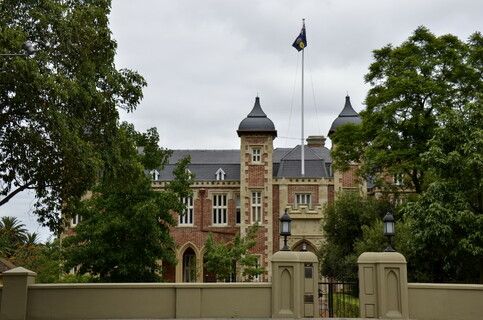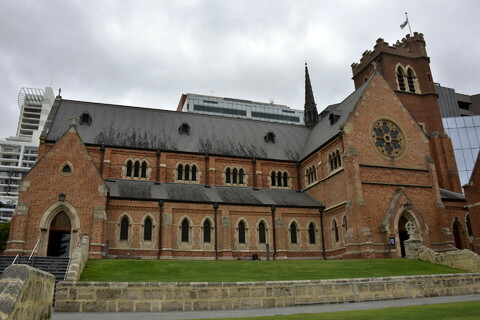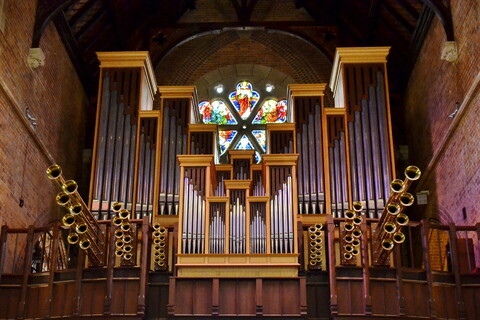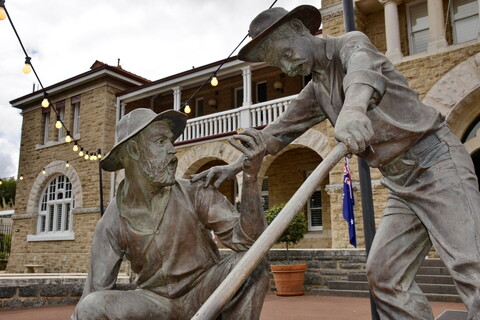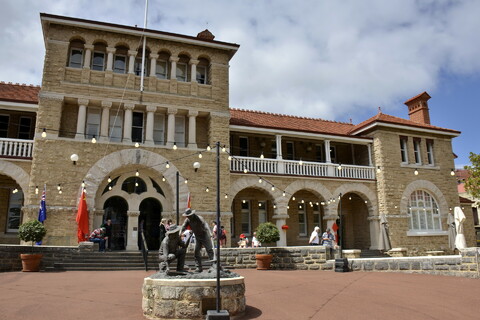 A tour of the Perth Mint was very interesting. In October 2011, the most valuable coin in the world was created ... 80 cm in diameter and 12 cm thick and made of 1,012 kilograms of 99.99% pure gold. The coin is worth $1 million on face value and over $81 million by weight. The scales proved that Lyn is worth her weight in gold ... $4.2 million to be exact ... ha ha!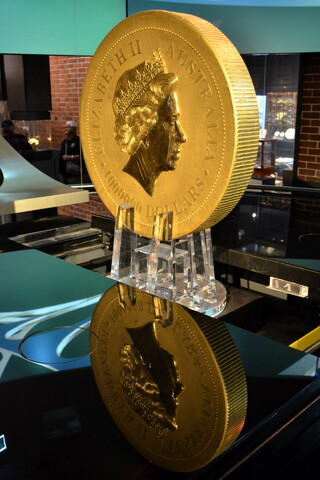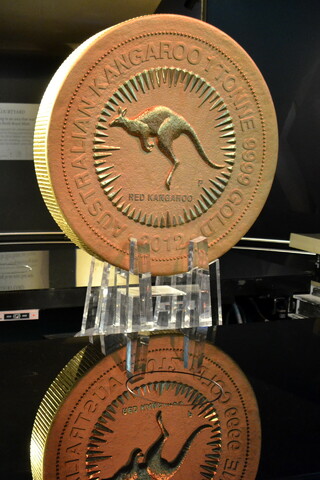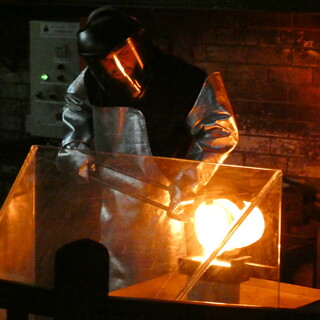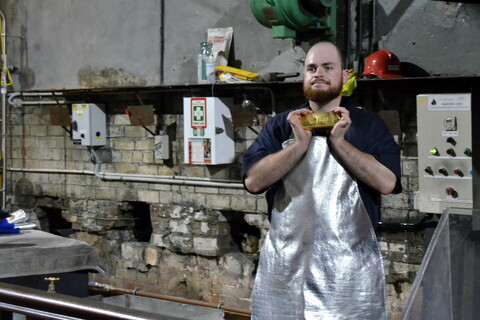 We thought Adelaide was the city of churches, but I think Perth must run a very close second. They were lovely, as were the beautiful heritage buildings and parks we passed along the way. The streets were not as busy as many other cities making for a very relaxed environment.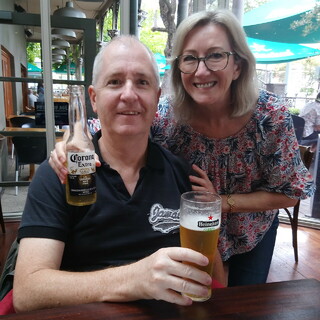 As we walked down St George's Terrace we ran into one of David's old airforce mates (Peter) ... it's a small world! The Grosvenor Hotel was an ideal venue for lunch with our friends and after work drinks with Peter. We then enjoyed dinner at his home located half way between Perth and Fremantle.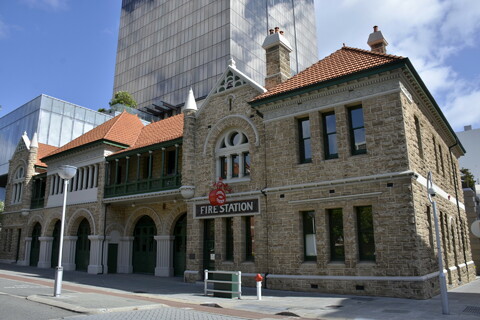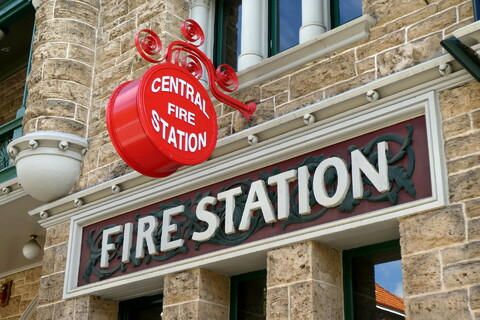 Thursday 23 January 2020 - Rottnest Island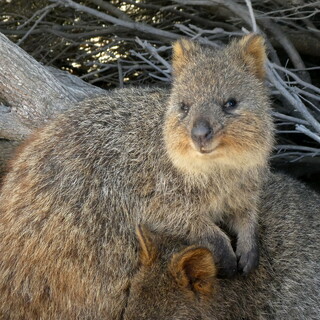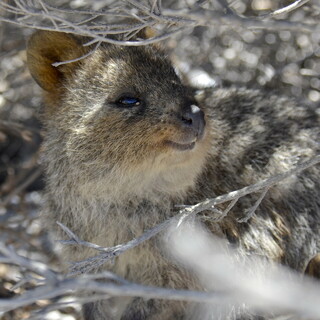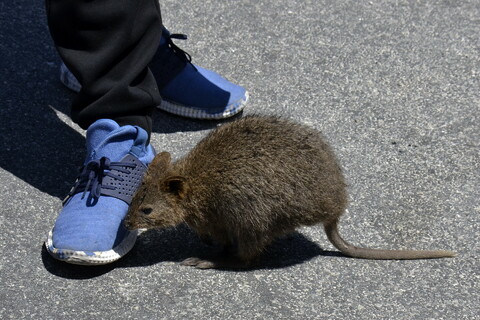 We had a great day on Rottnest Island (half an hour by ferry from Fremantle). The hop-on-hop-off bus provided the perfect vehicle to see a great deal of the island.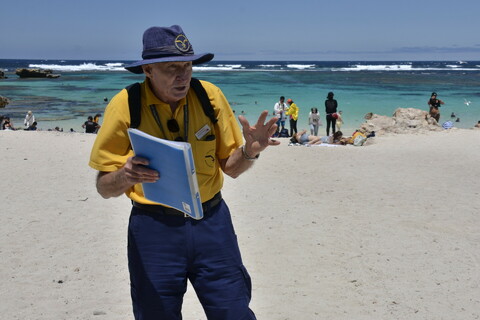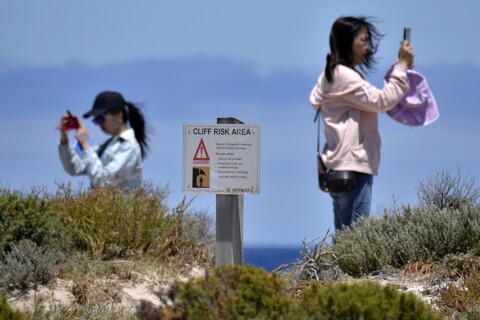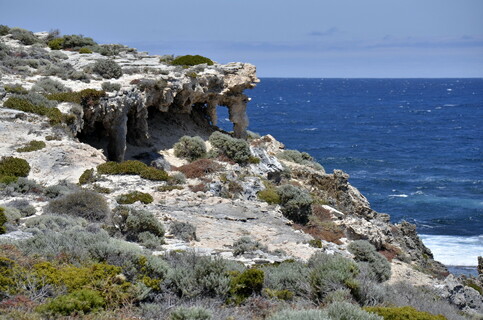 Peter, one of the many volunteers, was very helpful and knowledgeable. Approximately 10,000 quockas inhabit the island, however, we only saw a handful today. We did see lots of birds, New Zealand fur seals and lizards.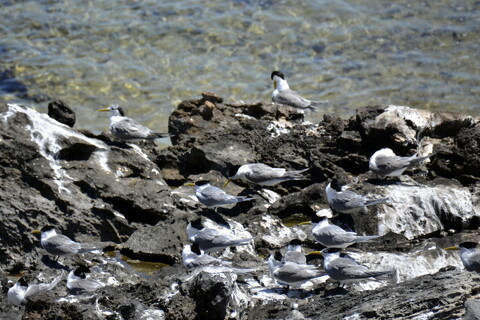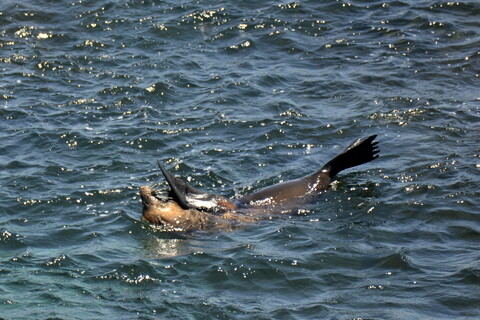 Thanks Marilyn, Ray, Sharnie and Max for a fantastic few days in Perth and Fremantle ... lots of sightseeing as well as plenty of laughs.
Friday 24 January 2020 - The Sun Princess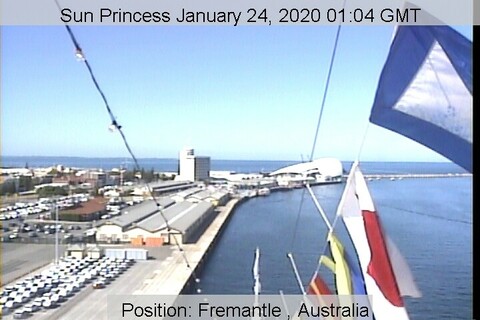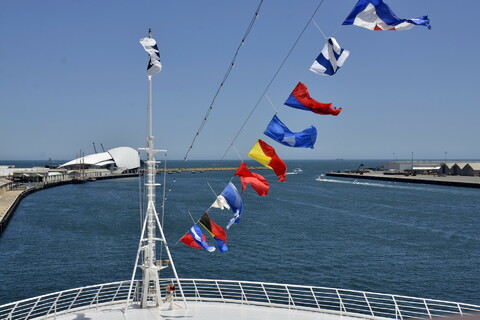 We booked this cruise over 21 months ago and the day has finally arrived to board. A quick check of the ship's webcam showed the Sun Princess in Fremantle. With three cases, two backpacks, two ukuleles, a laptop, an SLR camera, two cartons of wine and one carton of soft drink, we headed for the port.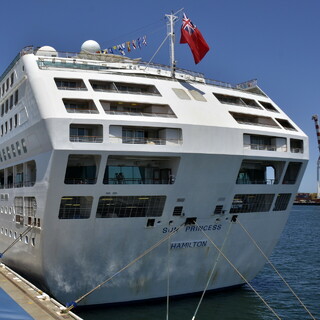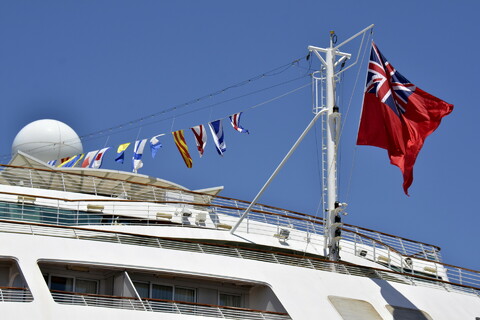 On arrival, the porters efficiently whisked our luggage and drinks away, and we were onboard before midday - fabulous.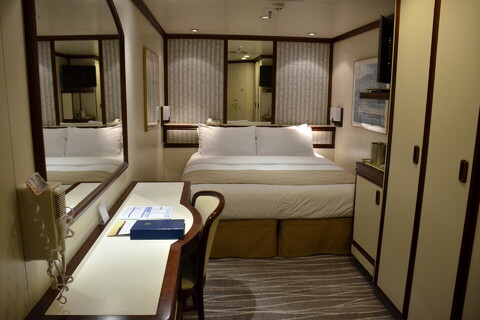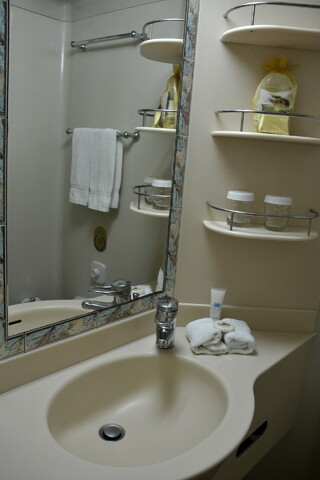 After unpacking and attending the emergency drill, it was off to Deck 11 for the sail away.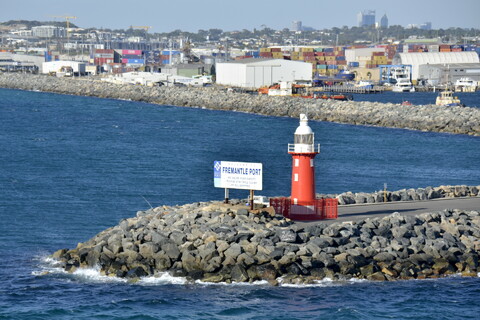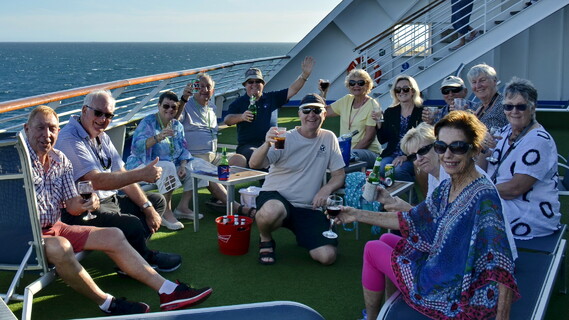 All the photos from these few days
Reference: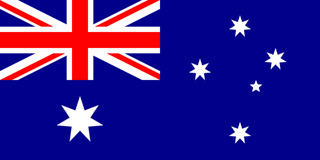 Previous (Brisbane get-together) | 2020 - Indian Ocean Cruise | Next