Pre-cruise note: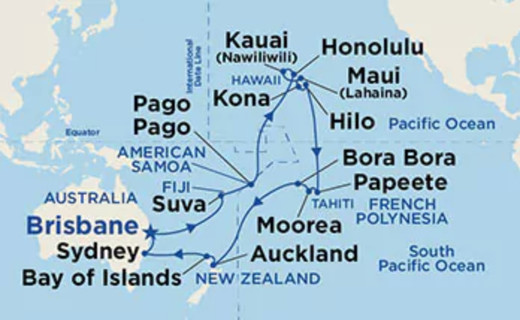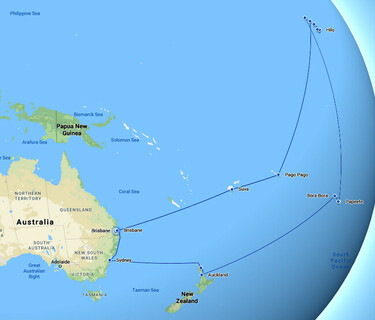 The adventure begins Saturday, 31 August 2019 when we board the Sea Princess in Brisbane. The blog for the 2019 - Hawaii and South Pacific Cruise will be updated when we find free wi-fi and have a few spare moments. Please check regularly as multiple blogs might be uploaded on the same day. The same is true for all the photos from the trip.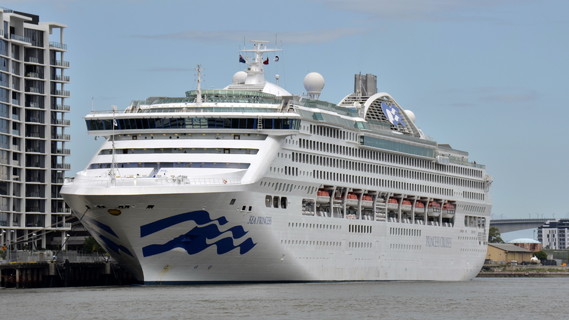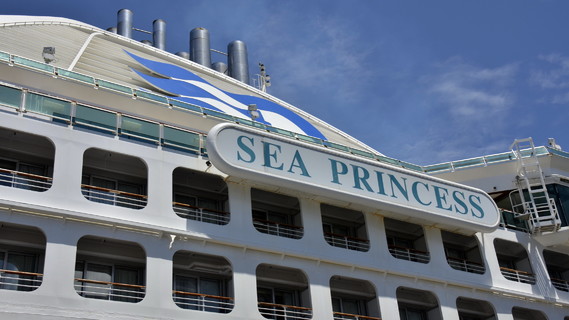 This adventure is expected to include:
35 night cruise, with 21 nights at sea
Travelling over 21,000 km (more than half the distance around the earth at the equator)
Visiting 14 ports across 6 countries:

5 ports in Hawaii (Princess Cruises video:- Four Islands, one cruise)
3 ports in French Polynesia
2 ports in New Zealand (including Bay of Islands - a new port for us)
2 ports in Australia
Single stops in Fiji and American Samoa

Sailing on the Sea Princess operated by the Princess Cruises line (that's her above during a previous visit to Brisbane). With 2,016 passengers and 910 crew, the ship is 261m long by 32m wide and with 15 decks
Saturday, 31 August 2019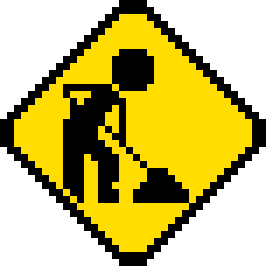 Template pre-developed to reduce on-board Internet usage.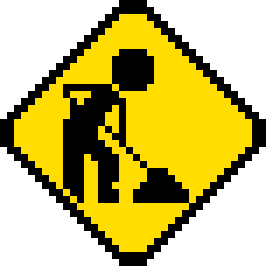 *** Please return after 03 Sep. 2019 ***
Reference: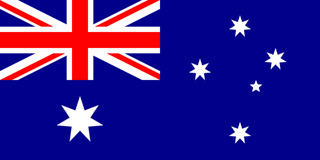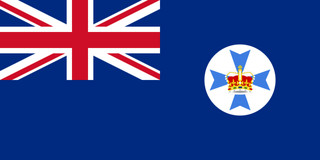 Start! | 2019 - Hawaii and South Pacific Cruise | Next (/blog/#param=id_1301)