23 - 26 August 2020
Christine and Malcolm (friends and owners of Amamoor Lodge B&B) invited us to stay for a few nights and to take part in a photo/video shoot to refresh Amamoor Lodge's image. It's been over 12 months since our last visit, so we were more than happy to oblige.
We arrived in Amamoor on Sunday afternoon and stopped at the General Store for the obligatory hamburger ... always very tasty and a must if you're ever visiting the Mary Valley. Malcolm was kind enough to drive to Cooroy (about 25 mins from the Lodge) for dinner at the Copperhead Brewery. The venue was trendy, the food was delicious, and the company very enjoyable.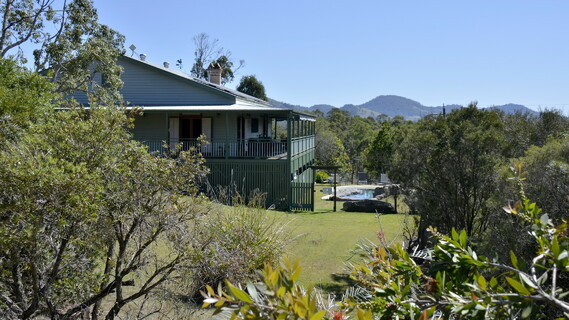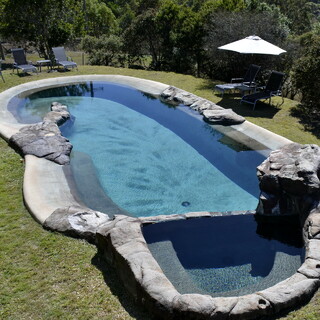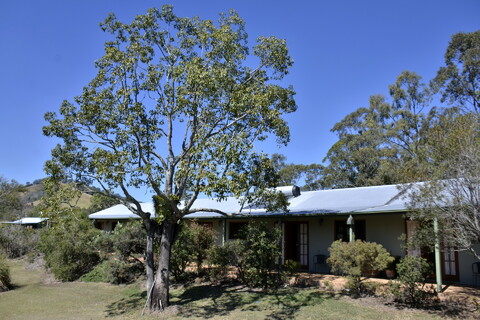 On Monday we drove to Gympie to pick up some groceries and had lunch at the Jockey Club. Our afternoon was very relaxing ... listening to the birds and enjoying the tranquility.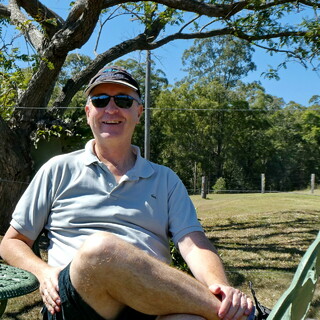 Tuesday ... photo/video shoot day ... started at 7am with breakfast on the verandah followed by photos and video in the Lodge, around the pool (dipped our ties in but weather and water way too cold for swimming) and in the rainforest. We were also asked if we would mind being interviewed, which took us by surprise.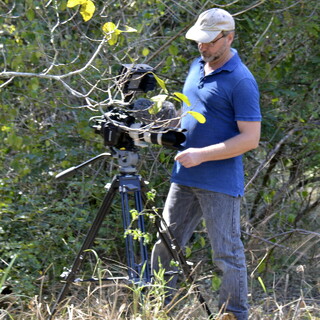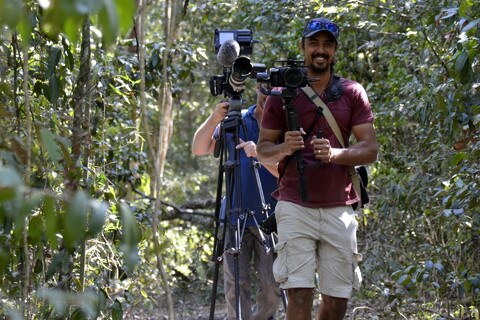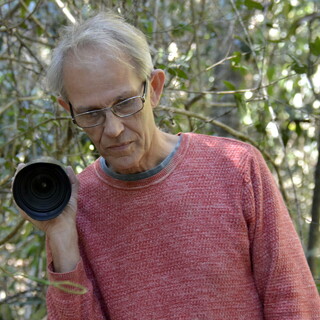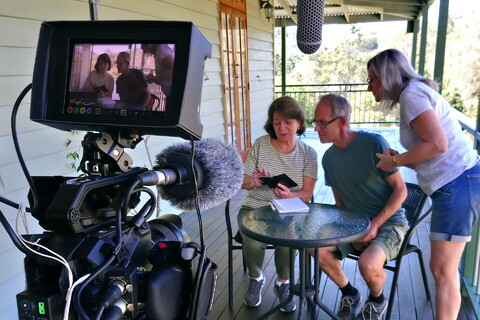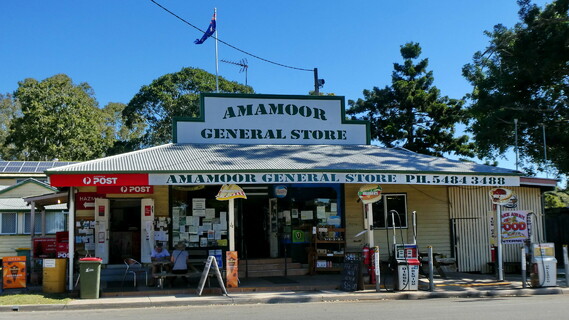 Late afternoon we saw a beautiful sunset from the top of the hill, appreciated another of Malcolm's delicious dinners in the Lodge, and enjoyed a couple of wines beside the fire and fire pits. Wow ... we didn't realise how big a day it would be, but we certainly had a lot of fun and laughs.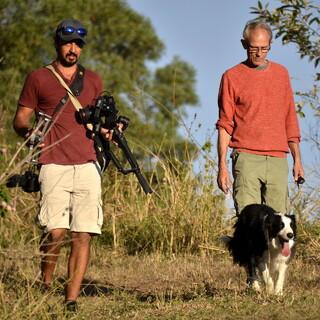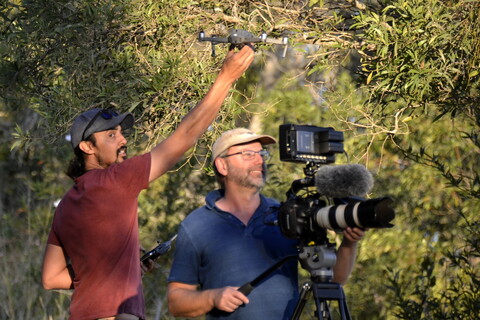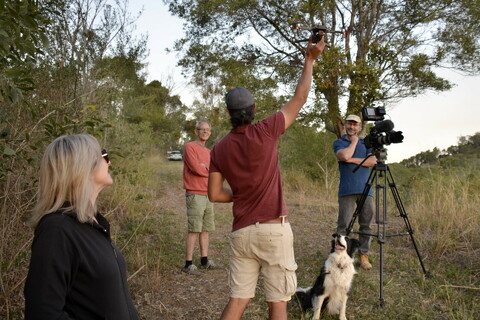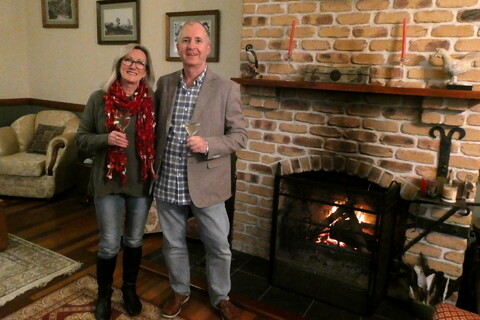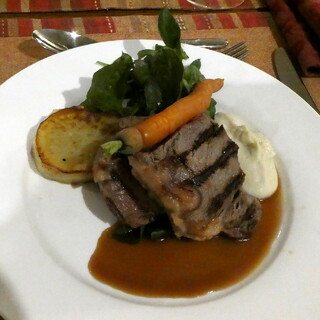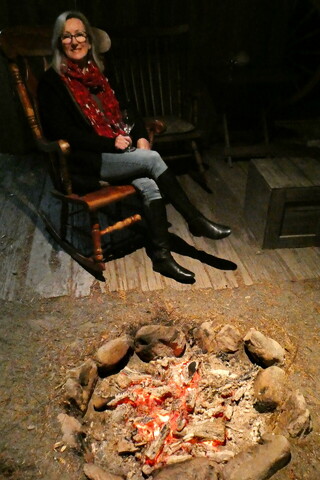 Before heading back on Wednesday, we visited Amamoor Station to see the steam train arrive and turnaround for its trip back to Gympie. We drove home along the Tourist Route via Kenilworth.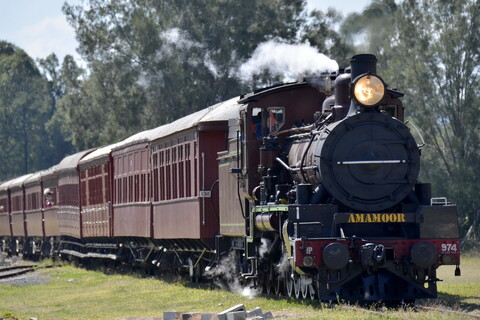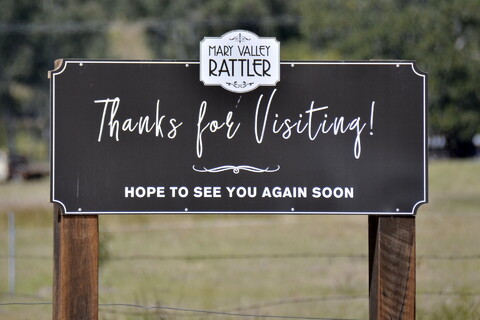 Another very enjoyable few days at our favourite B&B. Thanks Christine and Malcolm for your friendship, hospitality and lots of laughs.