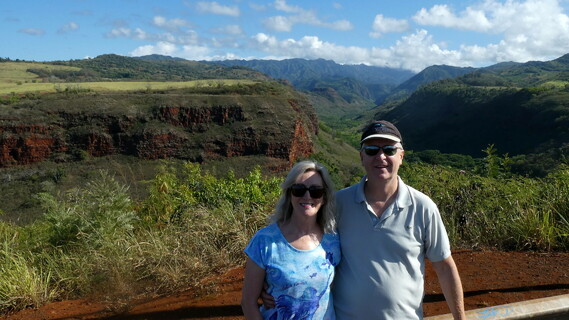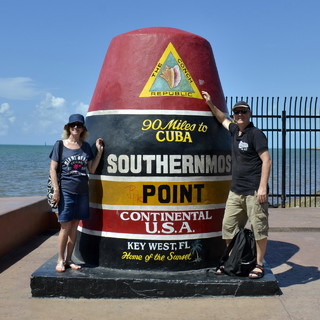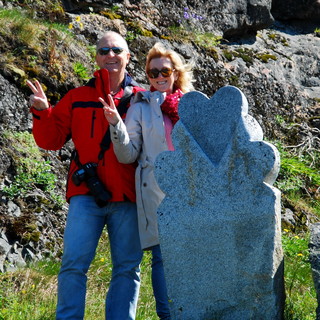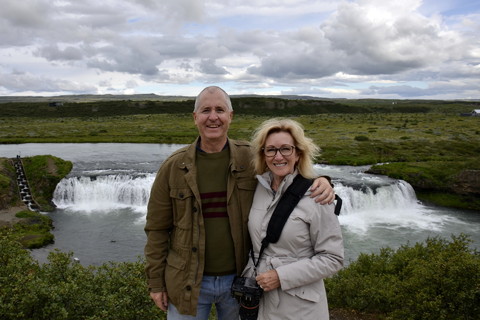 Welcome from David and Lyn.
The format of our site is in three parts:
Blog server - our day-to-day travel blogs (this website)
Photo server - some of our key photos
YouTube channel - our videos (many linked directly from our blogs)
The site includes hundreds of searchable travel blogs. A few of our longer joint trips include (any booked future travels are in red):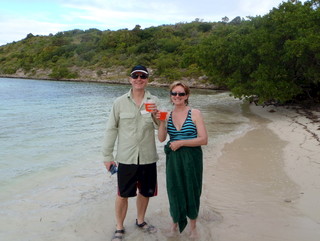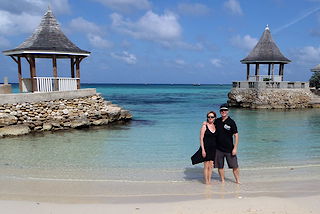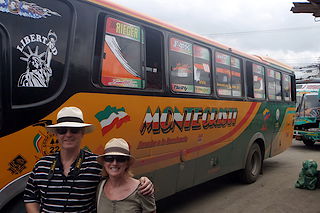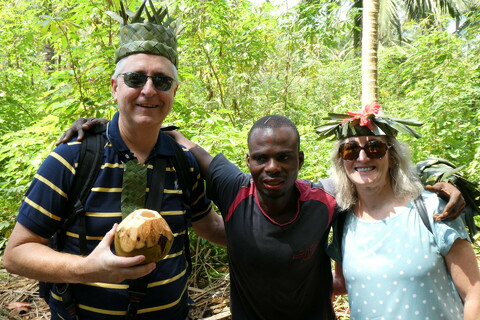 General travel
About
The traveller
The presenter
The photographer
The vexillophile (flags)
The musician - Uke resources
Thank you for visiting our website.
Best regards
David and Lyn
e-mail: brizzy@outlook.com.au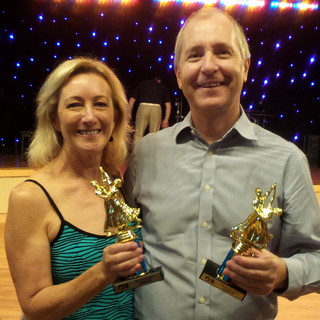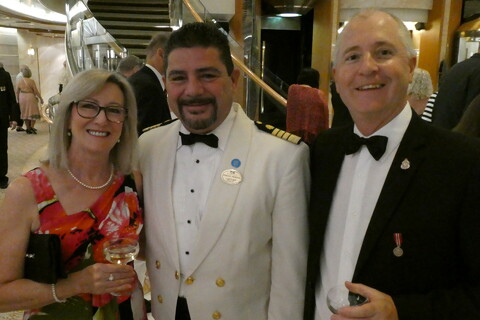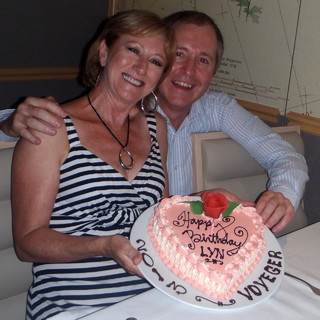 Cruise countdown
Links to major adventures

2020 – Indian Ocean & South Africa Odyssey + Southern Australia Explorer

Blog - Jan 2020 to Mar 2020
Photos

2019 - Hawaii, Tahiti and South Pacific cruise on the Sea Princess

2018 - World Cruise on the Sea Princess
Blog - Jun 2018 to Sept 2018
Photos


Segment #1: Brisbane to Dubai - 19 Days
Segment #2: Dubai to London - 30 Days
Segment #3: London to New York - 20 Days
Segment #4: New York to Brisbane - 37 Days

2017 - Cherry Blossom cruise (a.k.a. China - Japan cruise)

Blog - March 2017 to April 2017
Photos
2016 - World Cruise on the Sea Princess
Blog - May 2016 to Aug 2016

Photos

Segment #1: Sydney to Dubai – 20 Days
Segment #2: Dubai to London – 35 Days
Segment #3: London to New York – 11 Days
Segment #4: New York to Sydney – 38 Days
Home Leg: Sydney to Brisbane – 2 Days

2015 - Hawaii, Tahiti and South Pacific cruise on the Sun Princess
Blog - Jul. 2015 to Aug. 2015
Photos
2014 - South East Asia on the MV Voyager
Blog

- Feb. 2014 to Mar. 2014

Photos

Leg #1 Treasures of Asia

Leg #2 Colours of the Indian Ocean

2012 - Caribbean cruise on the MV Voyager
Blog

(by Lyn) - Nov 2012 to Jan 2013

Photos (by David and Lyn)

Leg #1 Voyage to the Caribbean

Leg #2 Caribbean Gems

Leg #3 A Tapestry of Central America

2011 – Far East cruise on the MV Discovery
Blog

(by David) - Dec 2011 to Feb 2012

Photos (by David)


Leg #1 Treasures of the Orient and Vietnam

Leg #2 Empires of the Sun

Leg #3 South East Asia and Australia

2010 - Caribbean cruise on the MV Discovery
Blog

(by David) - Nov 2010 to Jan 2011

Photos (by David)


Leg #1 Discovery of the New World

Leg #2 Colonial Trails of the Caribbean

Leg #3 Tales of the Old Spanish Main

2010 – Paris
Blog (by David) - Jan 2010
Photos (by David)
2009 - Grand Voyage of Discovery from Mumbai (India) to London on the MV Discovery
Blog (by David) - Mar 2009 to May 2009
Photos (by David)

Leg #1 India and The Persian Gulf
Leg #2 Red Sea and Eastern Mediterranean
Leg #3 Black Sea, Turkey and Greek Isles
Leg #4 European - mainly the Mediterranean

Amamoor Lodge - various years
(including photography weekends)
Blogs: Various
Photos: Amamoor Lodge B&B, Amamoor birds