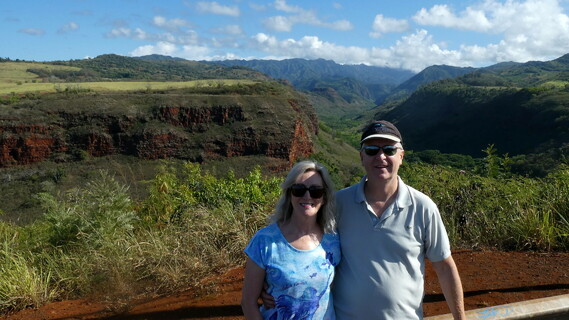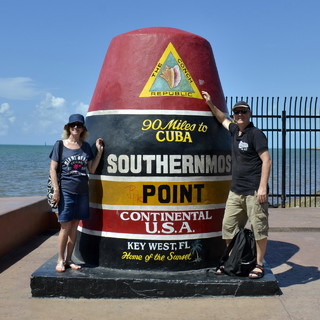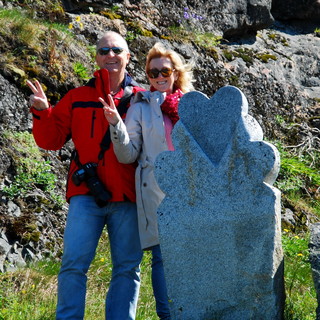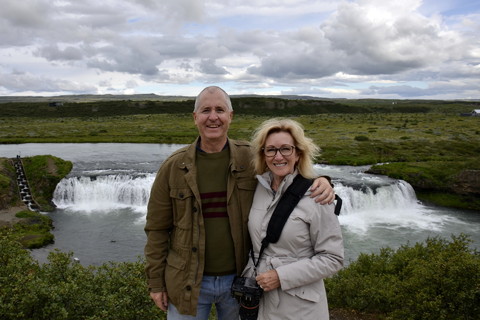 Welcome from David and Lyn.
The format of our site is in three parts:
Blog server - our day-to-day travel blogs (this website)
Photo server - some of our key photos
YouTube channel - our videos (many linked directly from our blogs)
The site includes hundreds of searchable travel blogs. Some of our longer trips are listed below.
General travel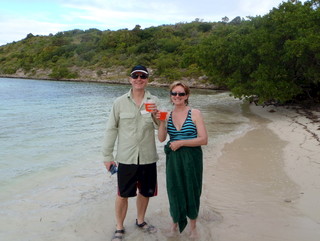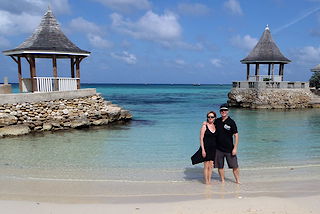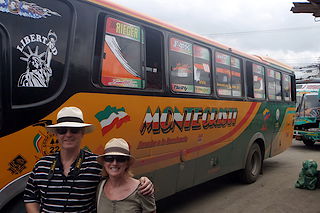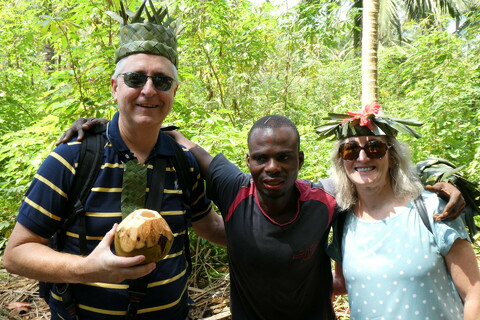 About
The thalassophile (lover of the sea)
The presenter
The photographer
The vexillophile (flags)
The musician - Uke resources
Thank you for visiting our website.
Best regards
David and Lyn
e-mail: brizzy@outlook.com.au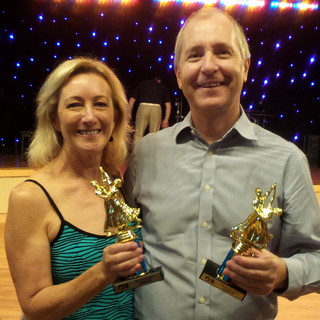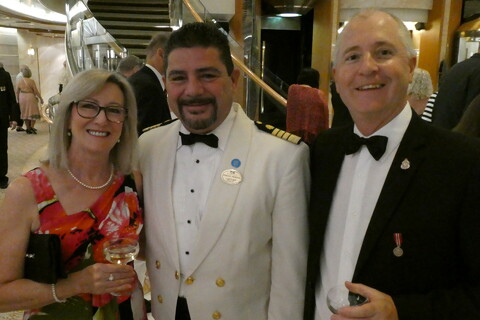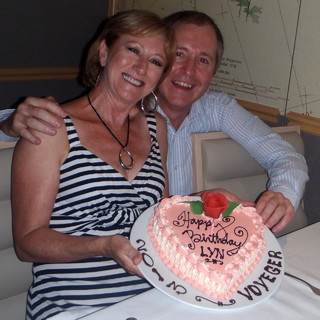 Cruise countdown
2025 World Cruise Blog Starting Page
2024 World Cruise Blog Starting Page
Links to major adventures

2020 – Indian Ocean & South Africa Odyssey + Southern Australia Explorer

Blog - Jan 2020 to Mar 2020
Photos

2019 - Hawaii, Tahiti and South Pacific cruise on the Sea Princess

2018 - World Cruise on the Sea Princess
Blog - Jun 2018 to Sept 2018
Photos


Segment #1: Brisbane to Dubai - 19 Days
Segment #2: Dubai to London - 30 Days
Segment #3: London to New York - 20 Days
Segment #4: New York to Brisbane - 37 Days

2017 - Cherry Blossom cruise (a.k.a. China - Japan cruise)

Blog - March 2017 to April 2017
Photos
2016 - World Cruise on the Sea Princess
Blog - May 2016 to Aug 2016

Photos

Segment #1: Sydney to Dubai – 20 Days
Segment #2: Dubai to London – 35 Days
Segment #3: London to New York – 11 Days
Segment #4: New York to Sydney – 38 Days
Home Leg: Sydney to Brisbane – 2 Days

2015 - Hawaii, Tahiti and South Pacific cruise on the Sun Princess
Blog - Jul. 2015 to Aug. 2015
Photos
2014 - South East Asia on the MV Voyager
Blog

- Feb. 2014 to Mar. 2014

Photos

Leg #1 Treasures of Asia

Leg #2 Colours of the Indian Ocean

2012 - Caribbean cruise on the MV Voyager
Blog

(by Lyn) - Nov 2012 to Jan 2013

Photos (by David and Lyn)

Leg #1 Voyage to the Caribbean

Leg #2 Caribbean Gems

Leg #3 A Tapestry of Central America

2011 – Far East cruise on the MV Discovery
Blog

(by David) - Dec 2011 to Feb 2012

Photos (by David)


Leg #1 Treasures of the Orient and Vietnam

Leg #2 Empires of the Sun

Leg #3 South East Asia and Australia

2010 - Caribbean cruise on the MV Discovery
Blog

(by David) - Nov 2010 to Jan 2011

Photos (by David)


Leg #1 Discovery of the New World

Leg #2 Colonial Trails of the Caribbean

Leg #3 Tales of the Old Spanish Main

2009 - Grand Voyage of Discovery from Mumbai (India) to London on the MV Discovery
Blog (by David) - Mar 2009 to May 2009
Photos (by David)

Leg #1 India and The Persian Gulf
Leg #2 Red Sea and Eastern Mediterranean
Leg #3 Black Sea, Turkey and Greek Isles
Leg #4 European - mainly the Mediterranean